About Us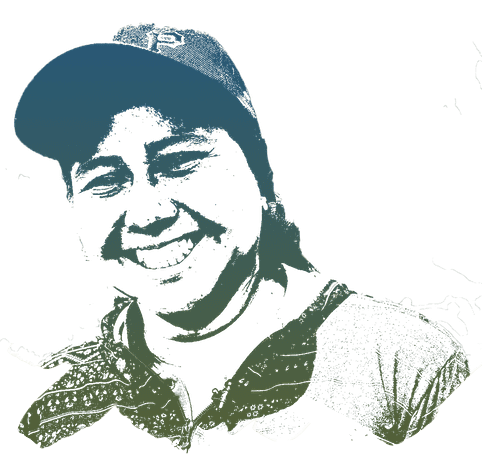 Coffee for Peace in Colombia is an alliance of coffee farmers and market allies created to develop, facilitate and promote the trade of traceable coffees from historic violent zones in Colombia.
Coffee for Peace in Colombia (C4P) is an initiative of the Federation of Coffee Growers of Colombia (FNC), in Partnership with the USAID Producers to Markets Alliance (PMA). The aim of C4P-PMA is to support the ongoing peace process by improving incomes of coffee farmers in Antioquia, Bolivar, Caqueta, Cauca and Valle through technical assistance and market access.
C4P focuses technical training on best practices in agronomy through demonstration plots in each of the six regions, as well as the Microprocessors Training program, which teaches producers 25 critical post harvest processing best practices. To date we have reached nearly 10,000 farmers in Colombia, and trained 2500 Microprocessors.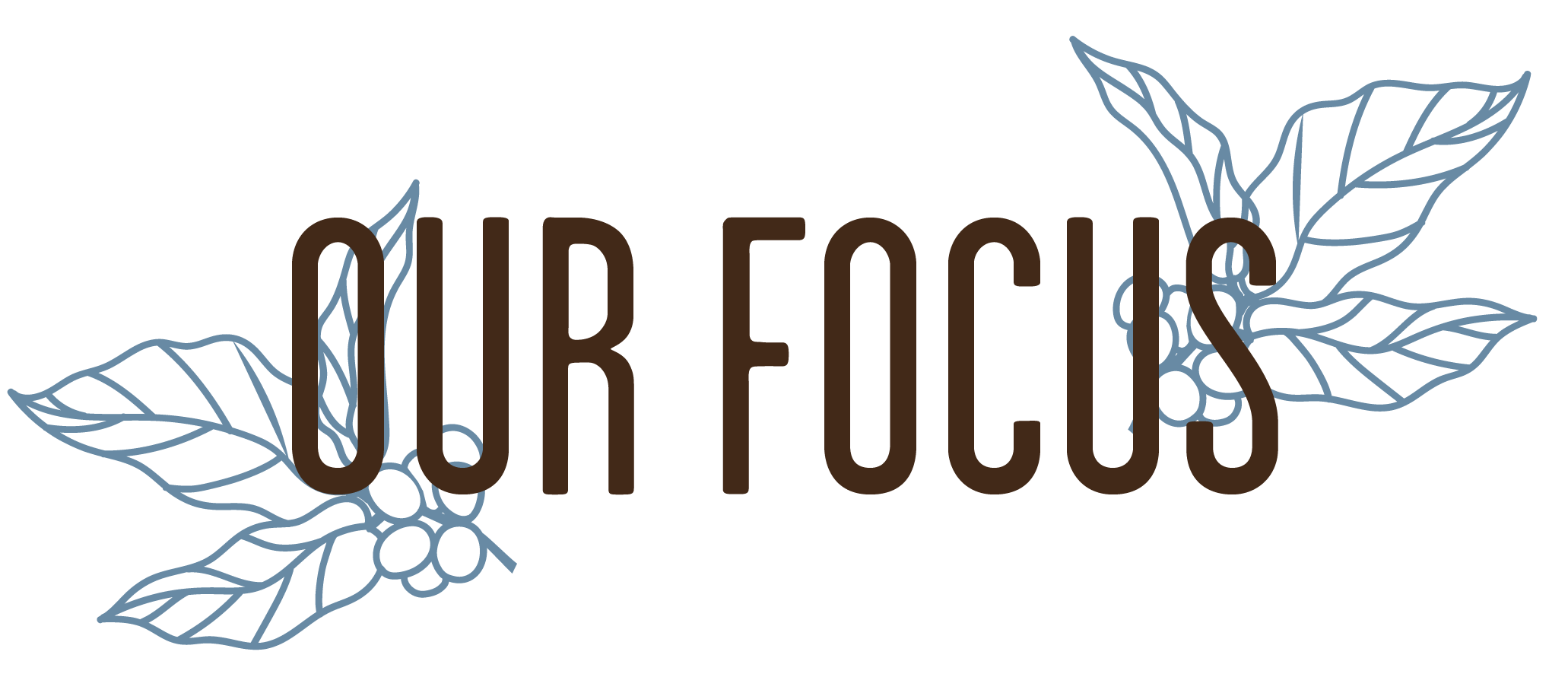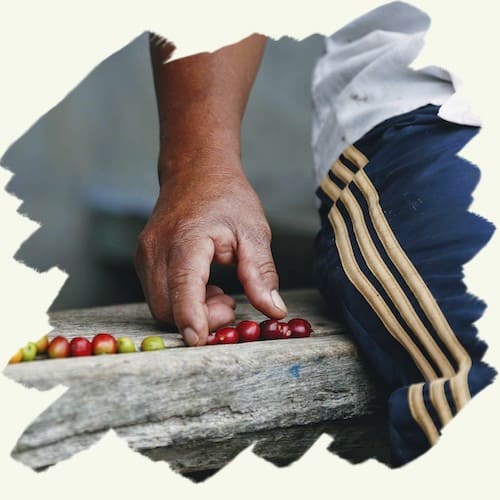 QUALITY IMPROVEMENT
Cup quality is the sum of coffee farmers production, processing and conservation efforts. We developed clear criteria for Washed Micro-Milling Best Practices and a hands on educational program to improve the processing and conservation of coffee.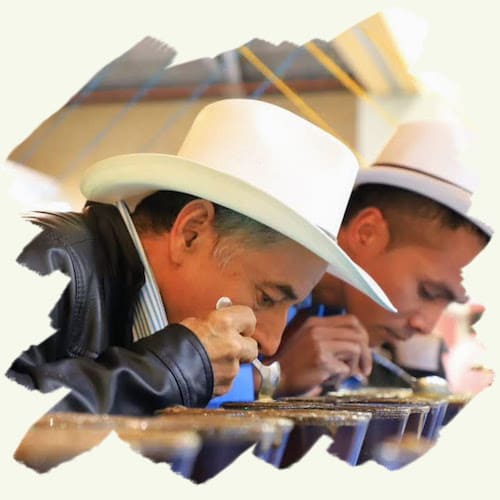 TRADE DEVELOPMENT
We have a hands on approach to farmer organizational business development. We coach the organization managers through each trade, progressively building their ability to execute international trades autonomously.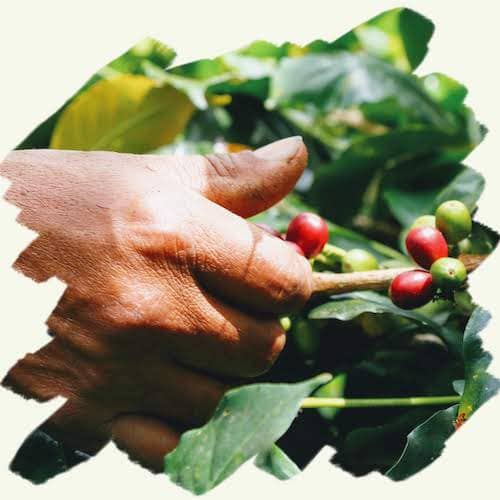 TRADE FACILITATION
The Coffee for Peace initiative has a primary goal of linking farmers to specialty coffee markets. In 2018 the initiative facilitated trades at over $1.61 per lb. Now, we are offering coffees from the program online available for auction.
Best of Cauca Winners Announced
More than 300 coffee lots were submitted for the Best of Cauca competition and 28 lots will go to auction.
View the competition results and auction details for October 14th, 2021.
View Auction