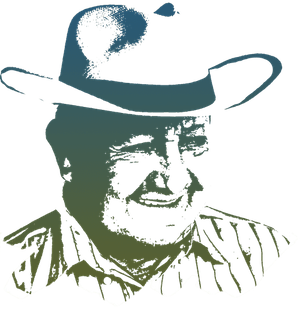 Coffee for Peace in Colombia is an alliance of coffee farmers and market allies created to develop, facilitate and promote the trade of traceable coffees from historic violent zones in Colombia.
Coffee for Peace in Colombia is an alliance that aims at promoting the production and export of specialty coffee from more than 10,000 farmers. The vision is to sustain the peace process by increasing the income of coffee farmers through quality improvement and new market linkages. The coffees offered here are the result of the hard work of coffee producers in regions of Colombia long known for violence and drug activity, and represent the possibility for a more peaceful and prosperous future for thousands of families and their communities.
Best of Antioquia Winners Announced
More than 300 coffee lots were submitted for the Best of Antioquia competition and 24 lots will go to auction.
View the competition results and auction details for April 29th, 2022.
View Auction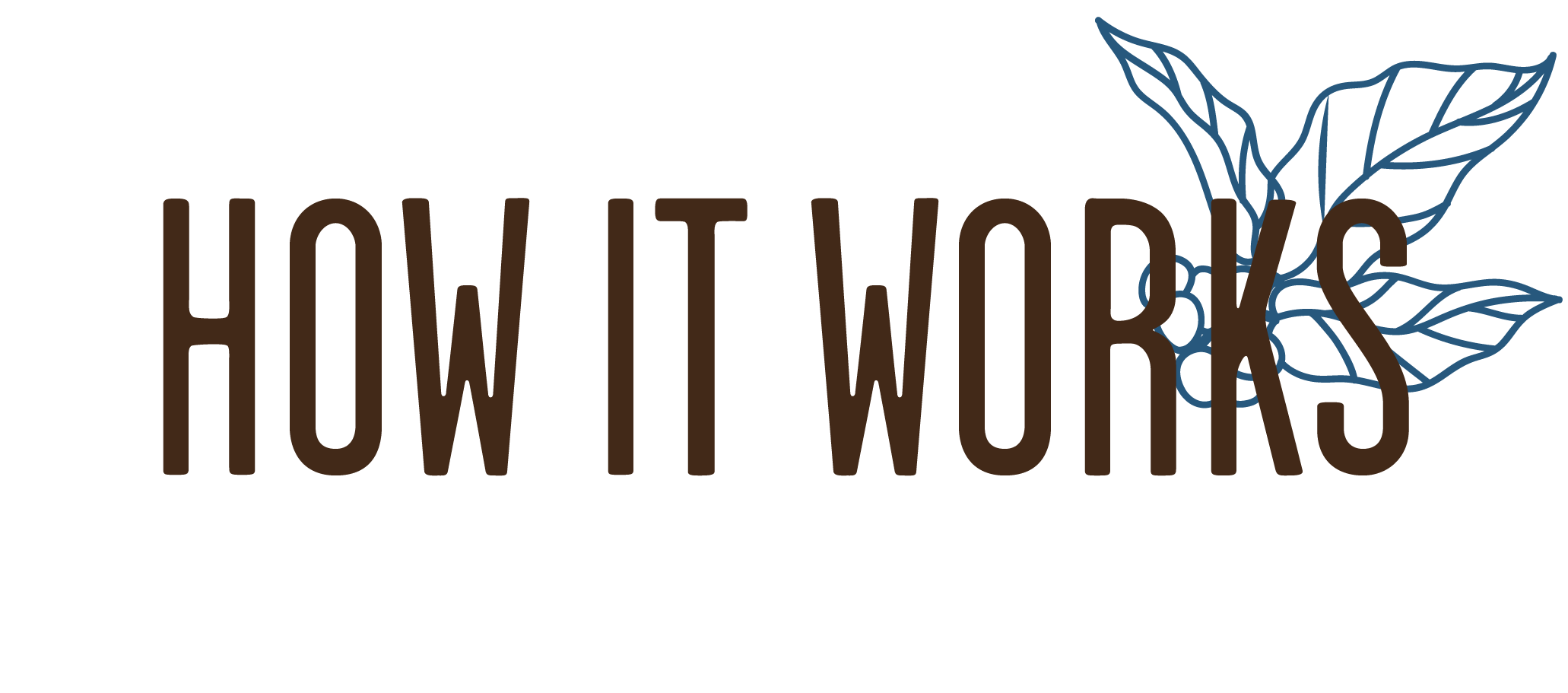 Before: Registration
Buyers interested in purchasing coffee from the program can request to register for an account on the auction platform.
During: Bidding
On the scheduled date and time, the auction will start to bid. The bidding lasts a few hours until 3 minutes pass without a new bid on any auction lot.
After: Winners
Once the auctions have ended, the winning bidder will receive an email confirmation to immediately begin coordinating payment and shipping.
---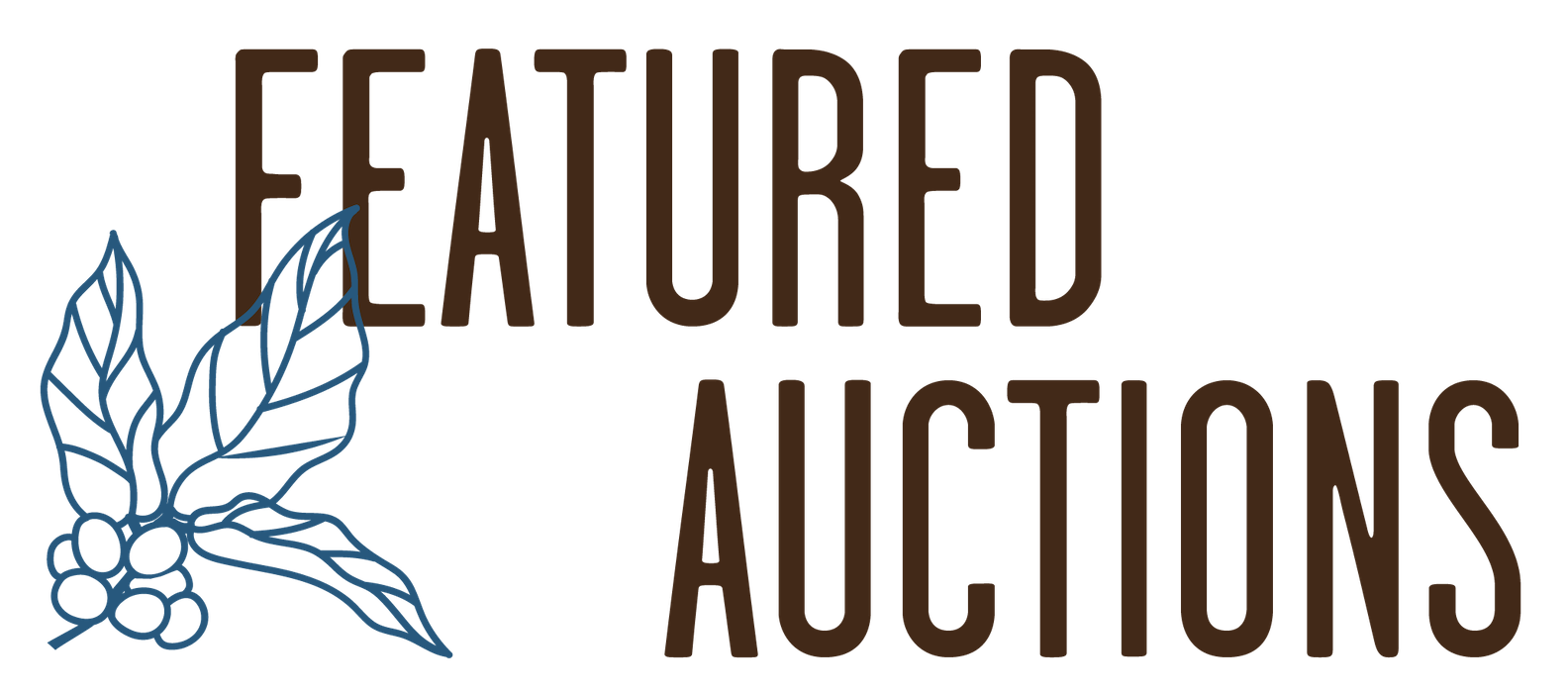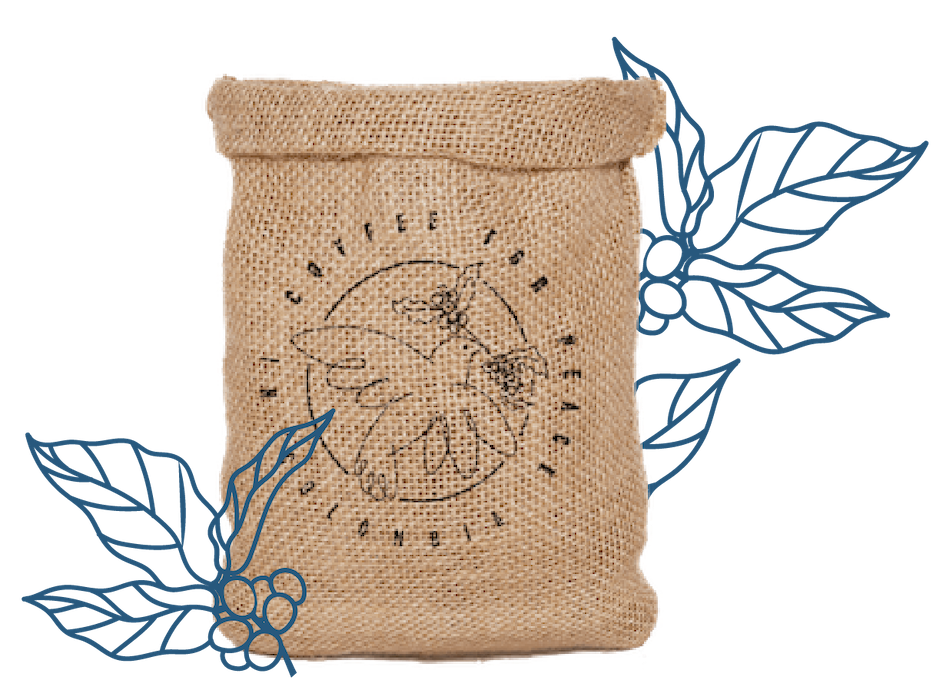 Coffee for Peace in Colombia hosts an auction for the regions of Antioquia in April 2022.